The brewery of the first beer of Barcelona. Since 1856.
FÀBRICA MORITZ BARCELONA
Who we are
The Fàbrica Moritz Barcelona is the origin of our history. A space where we currently brew beer in the centre of the city, just like Louis Moritz did in 1864 (well, with a more modern vibe).
But it's not just a brewery where you can enjoy different tastings; it's also a restaurant/brewery —our chef is Michelin-starred Jordi Vilà (no joke)—, a shop where you can find the most beer-related accessories, bread, books and aaaaaaall the varieties of unpasteurized Fresh Moritz to enjoy at home.
Oh, and we also have rooms where we hold all kinds of events: concerts, Beer Yoga sessions, presentations, press conferences…
To sum up, we are a theme park for beer lovers.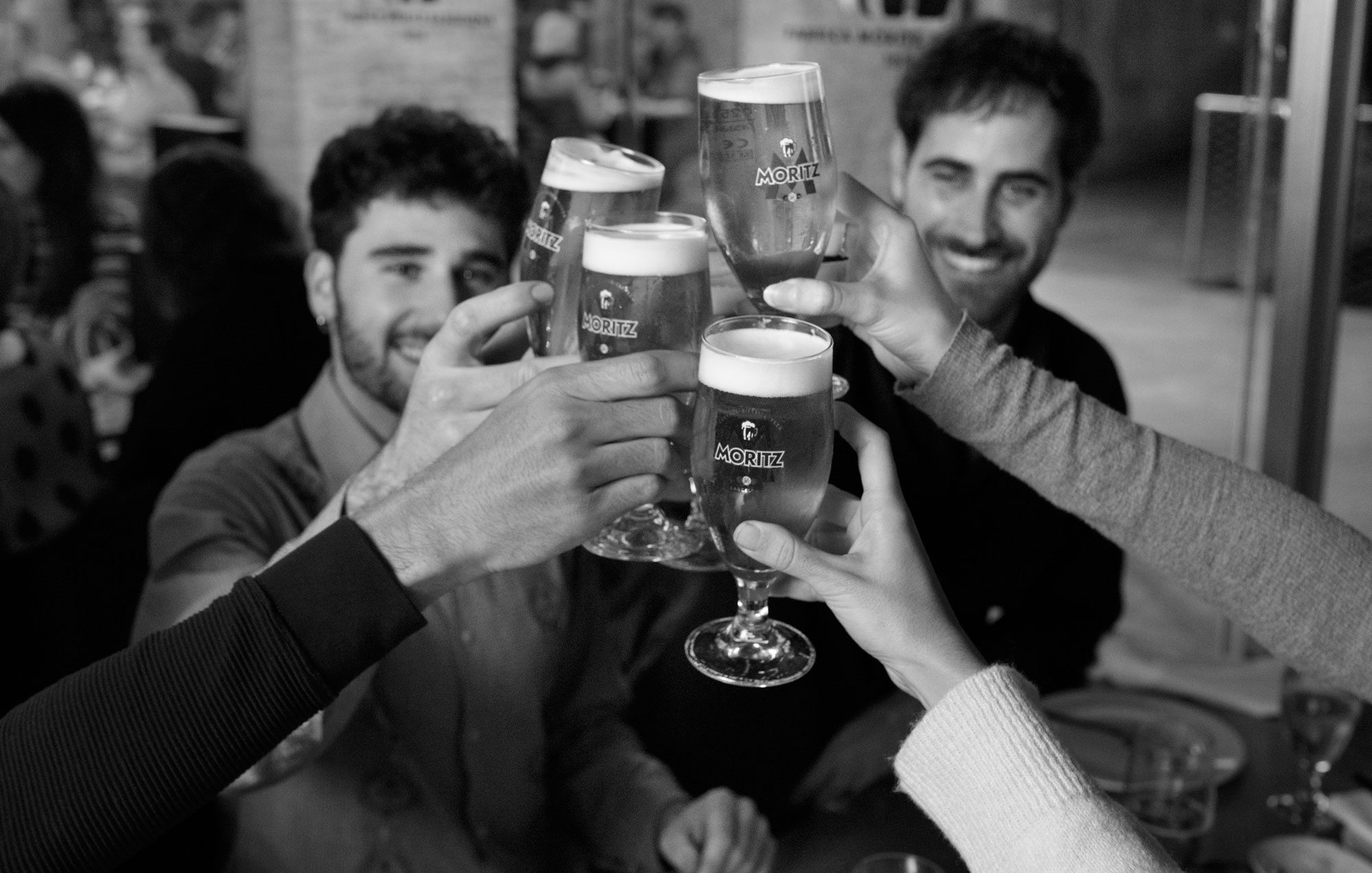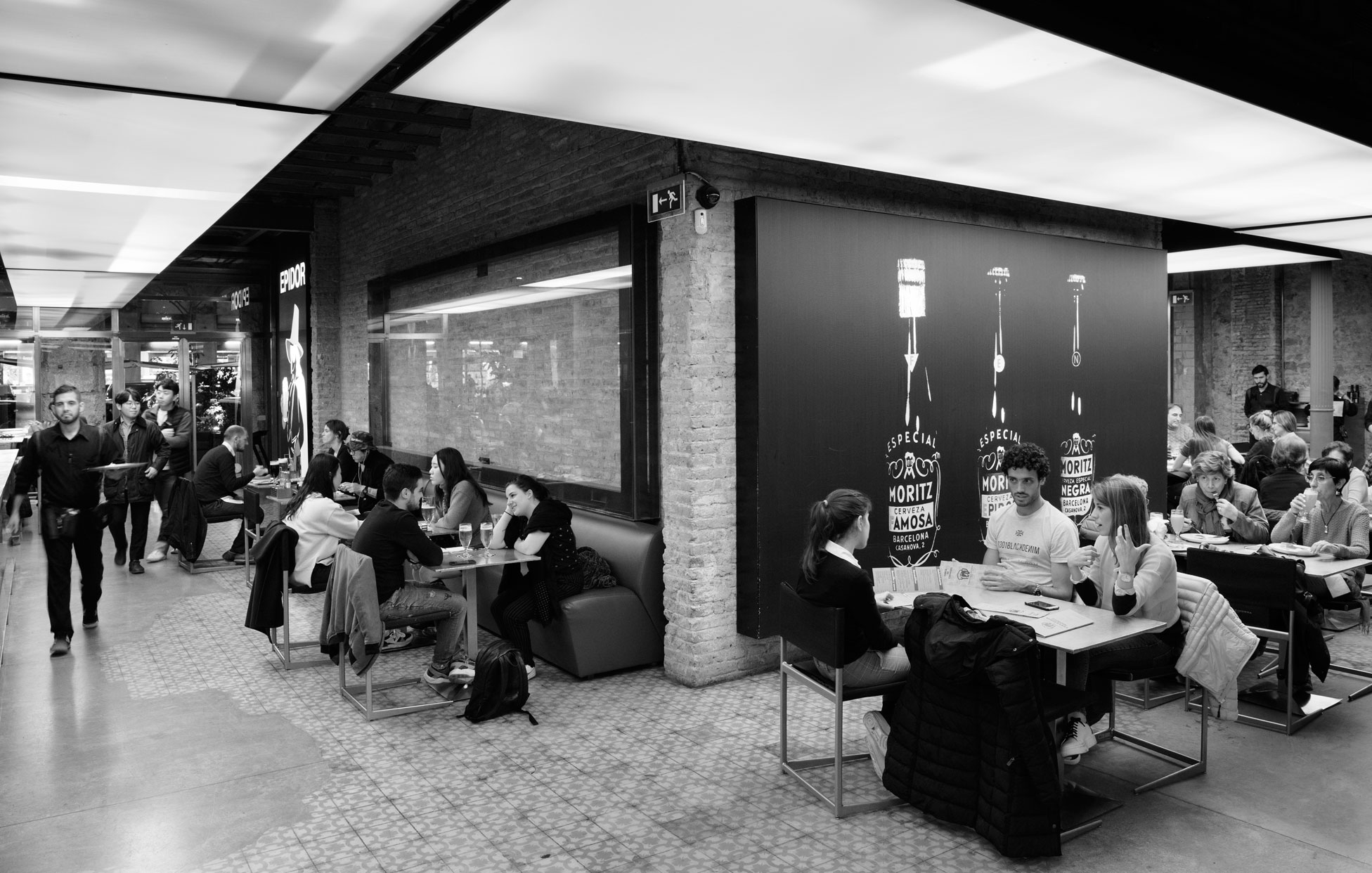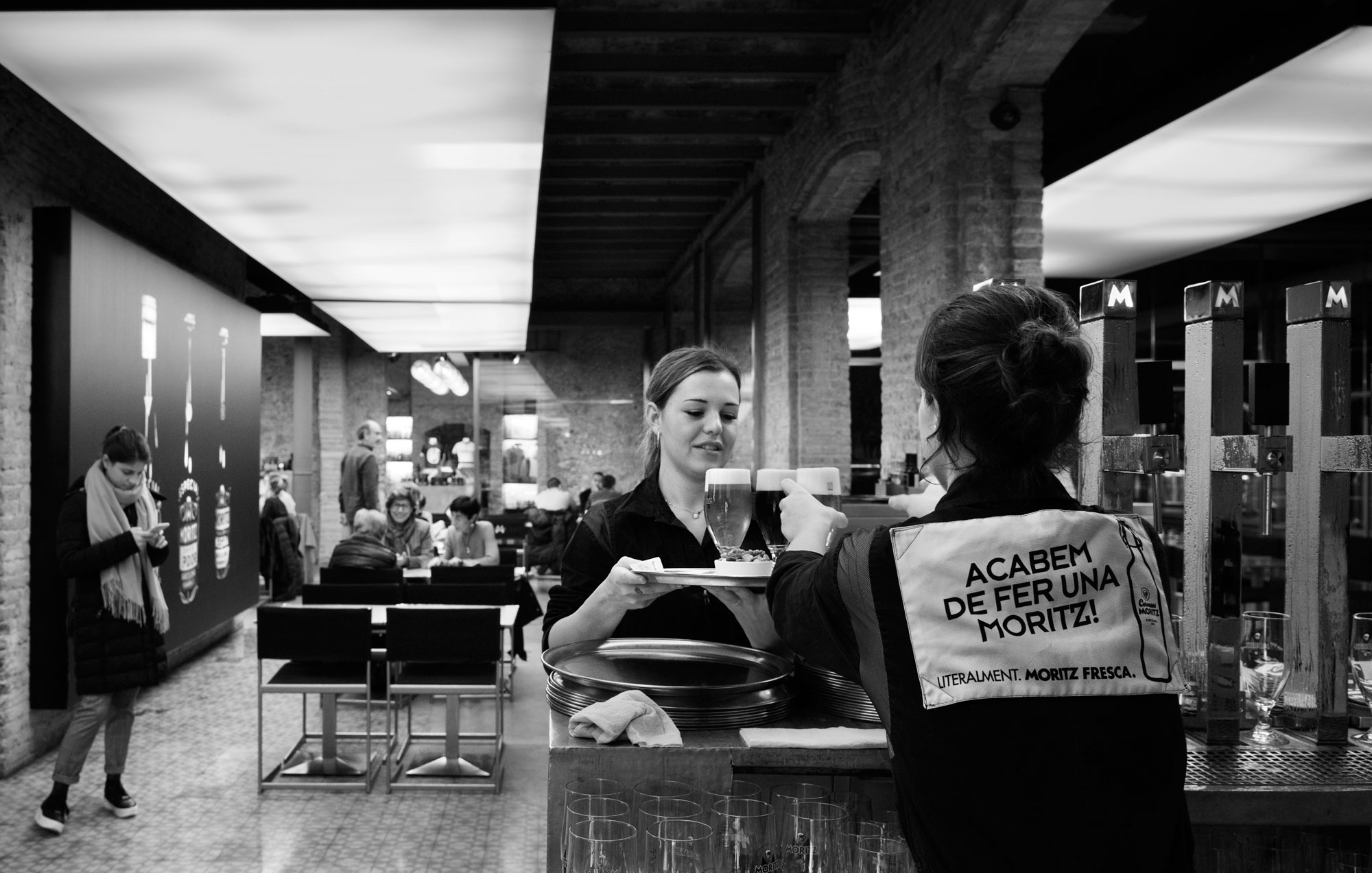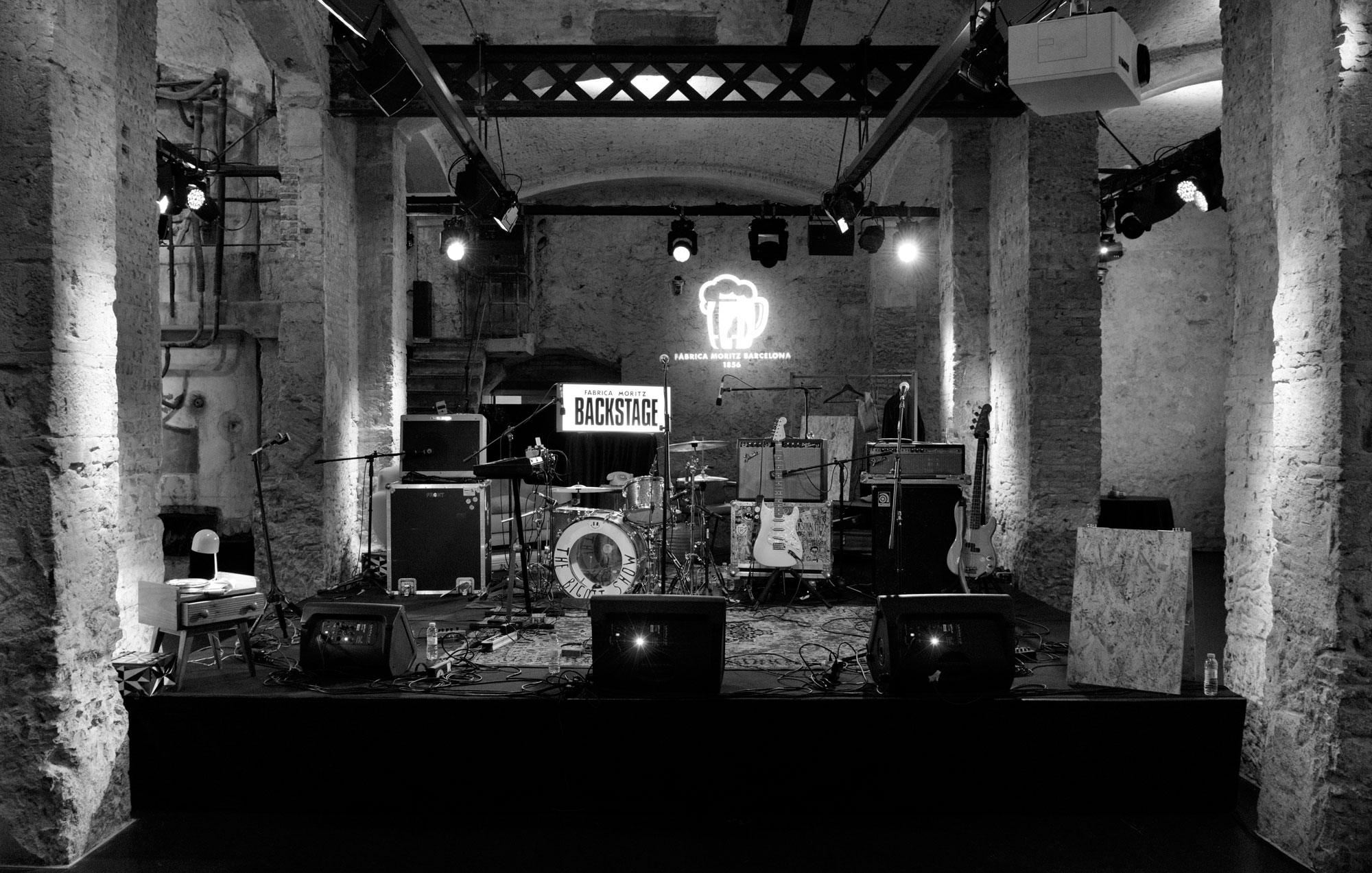 Our story
Louis Moritz opened the Moritz Brewery in 1864 after the city walls were knocked down, establishing it in what would become the Raval neighbourhood and the Eixample. The same place where today you can enjoy the fresh beer and spicy potatoes (with or without aioli, however you prefer).
A curious fact: Louis Moritz, who wasn't at all stupid, took advantage of the stones from the wall to build our factory. Later on, in 2011, another virtuoso, Jean Nouvel, carried out its restoration, maintaining many historical elements but adapting it to our times and making it accessible for everyone.
If you come to see us, don't miss the ground floor where you can still see some stones from the city walls and an anti-aircraft shelter (among other surprises which you will only discover if you visit us).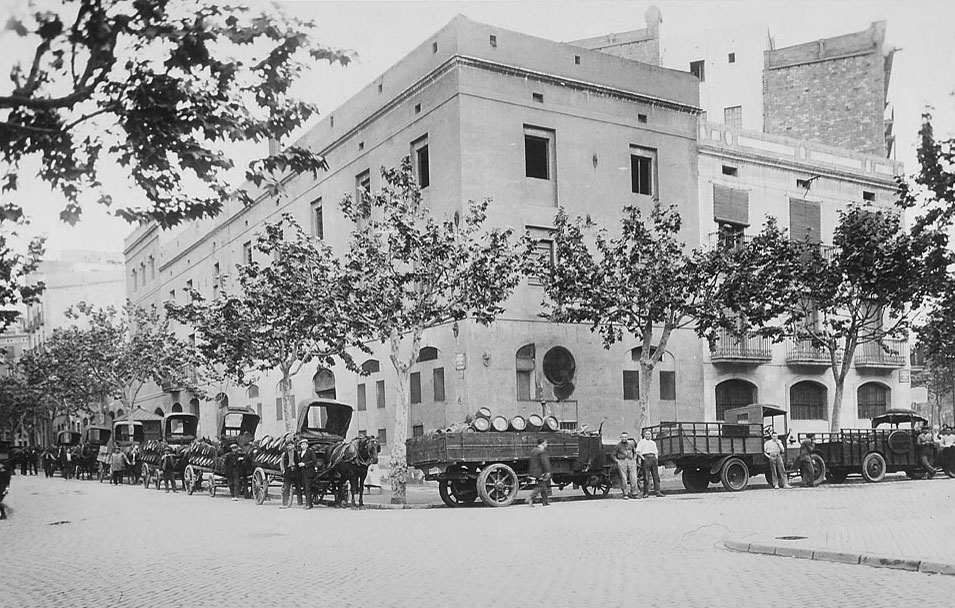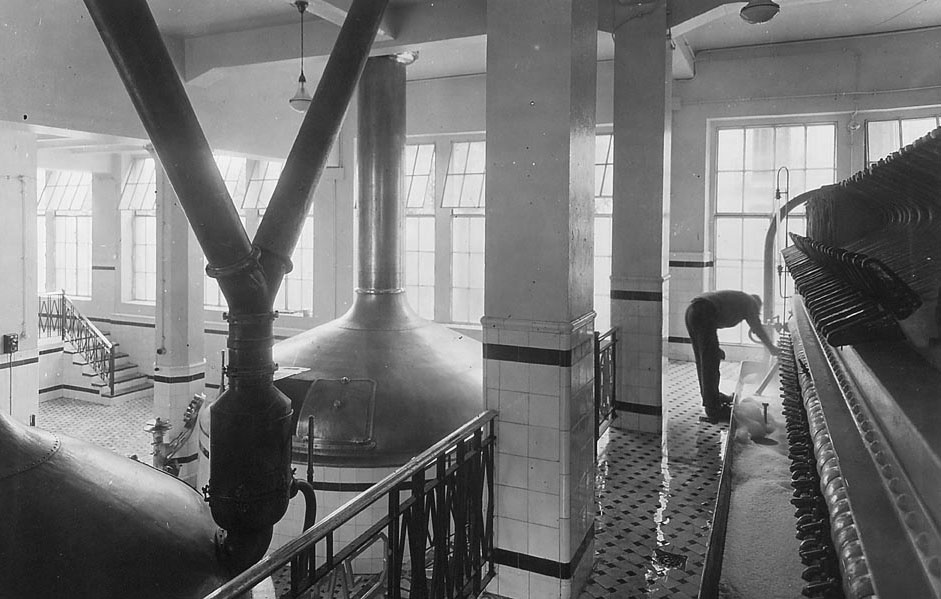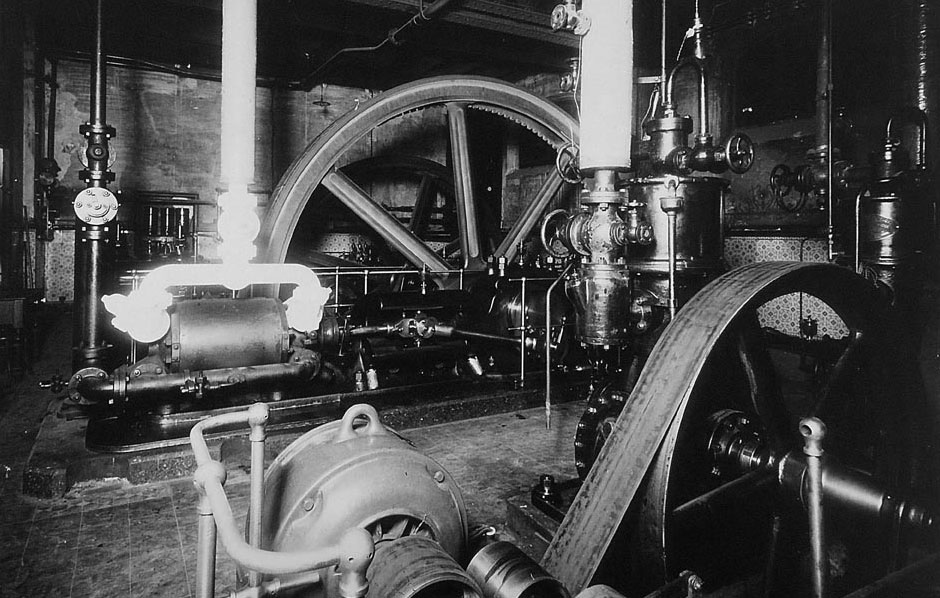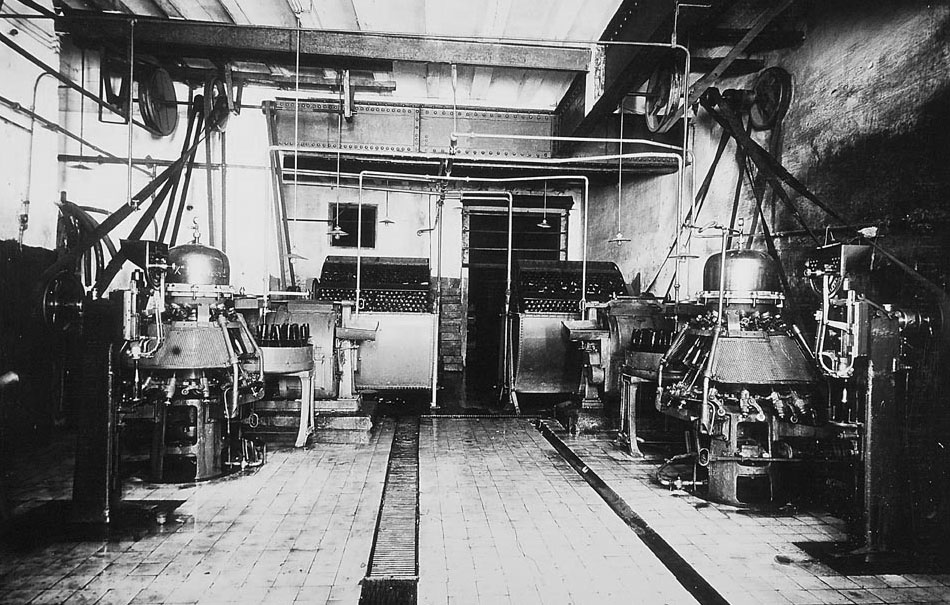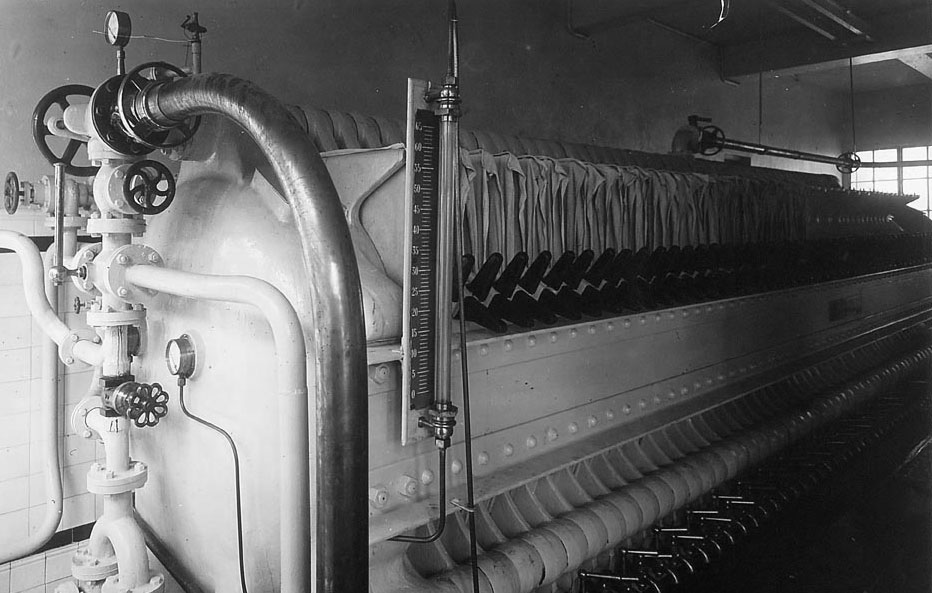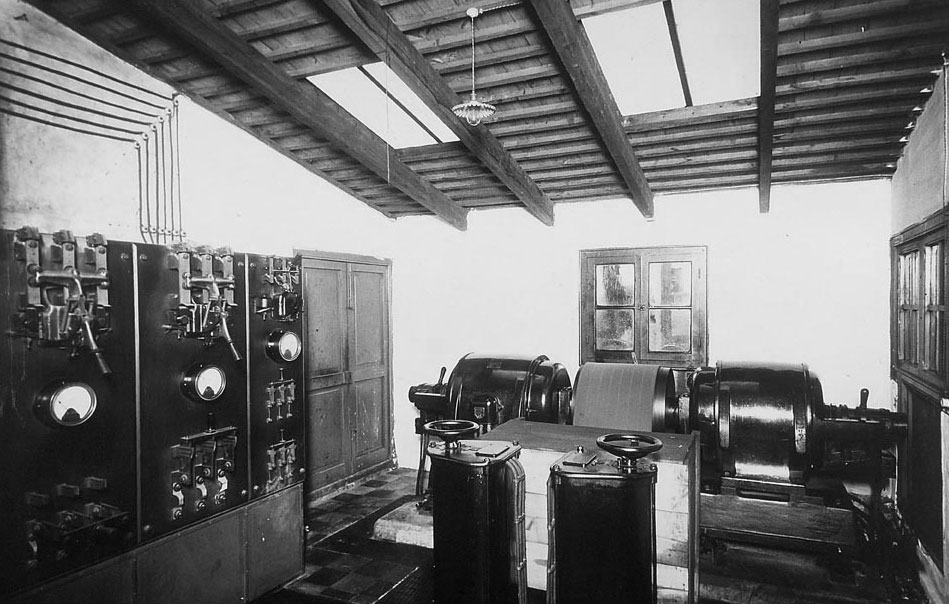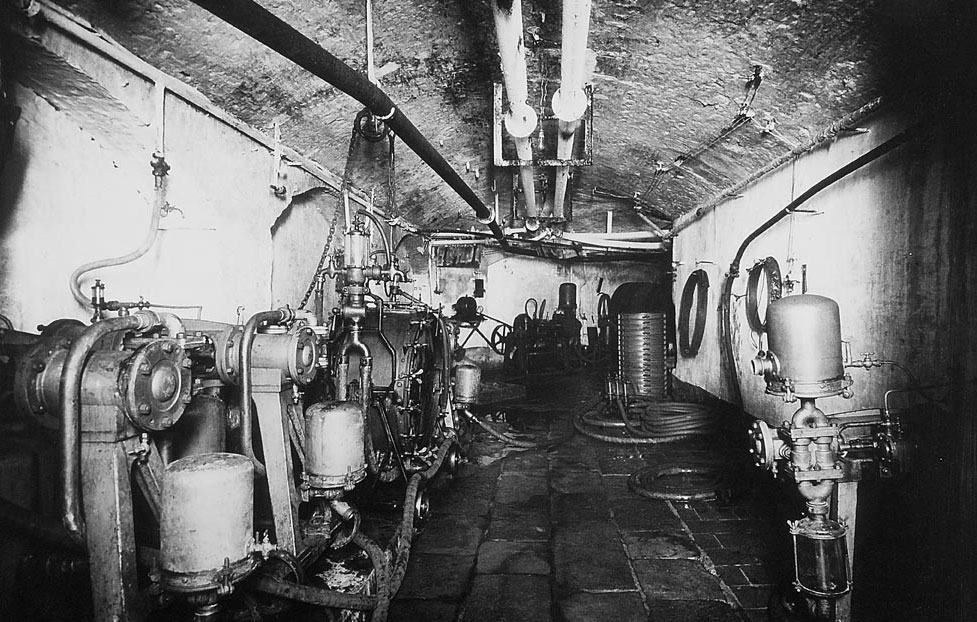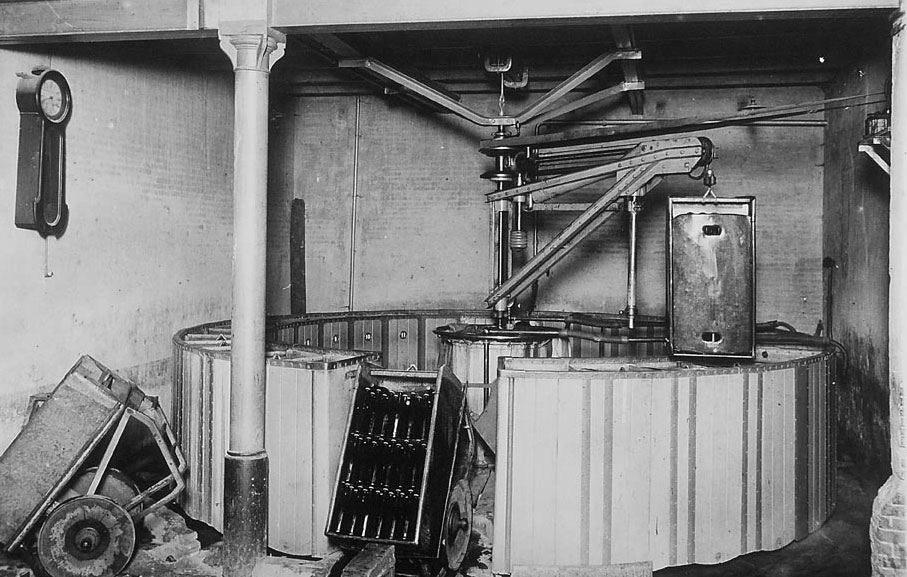 Gastronomy by Jordi Vilà
We like beer, a lot, but we know that it's always better with something to eat. To combine our Moritz with delicious dishes we have Jordi Vilà, a Michelin-starred chef and his team which, as well as preparing a very tempting menu, surprises us each month with suggestions and new seasonal dishes. Spicy potatoes with or without aioli, Moritz-style "poussin", croquettes which will leave you speechless or the various flammkuchen (Alsatian pizza) are just a few of the delights which will accompany your Fresh Moritz when you visit us. Because, moreover, an important part of what Vilà offers consists of dishes prepared with our beer.